Pastoral Support
Welcome to our pastoral support hub. In this section we have created a pool of resources to support our students, parents and their families with any issues they may be experiencing. We work with many agencies who can help our families in a wide range of different areas. Please use the links in the blue box to view the three areas of support we have created; Household Support, Parenting a Teenager and Student Support.
Please do not hesitate to contact us at school if you have something you need help with. Your primary pastoral link is your child's tutor as they see their tutees on a daily basis.
If you are an agency offering support for our students and families and would like your information added to this section of the website, please email our Pastoral Support Manager, Hannah Wilcox.
Summer Holiday Activities in the Local Area


Holiday Activities and Food Programme (HAF)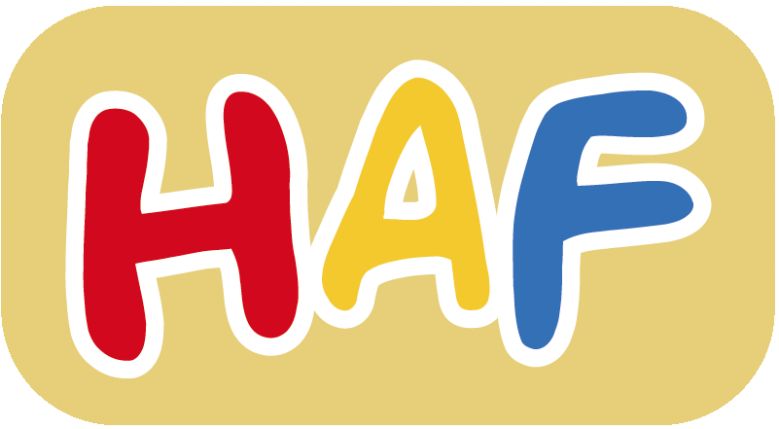 The Government's Holiday Activities and Food programme (HAF) will be available throughout the county this summer, coordinated by Warwickshire County Council.
Backed by a nationwide investment of up to £220 million, the expanded programme ran initially during Easter in all local areas and is also scheduled for the Christmas holidays in 2021. It will enable children and young people to enjoy fun activities with friends and learn and develop new skills. The local programme is launching at the start of the summer holidays and is aimed at those who are eligible for benefits-related free school meals. 
The holiday clubs can involve helping young people learn new things by taking part in enriching activities from sport to music, dance, drama, art, cooking and gardening through to engineering workshops, junk modelling, den building, farm animal welfare and much more. The activities all aim to improve socialisation and help young people to have fun with friends this summer.
Please visit the HAF website for more information.
FREE Creative Workshops for All Ages at the Ken Kennett Centre