University Student Finance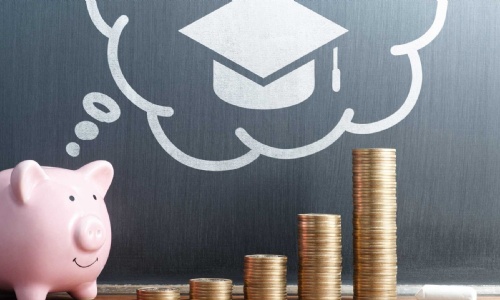 Helping you to make sense of student finance.
Mrs Miles has arranged for visitors from the University of Warwick to guide you through the world of student finance.
This is perfect for any student who has received an offer of a place at university. Parent/s should come too, as there is lots for them to find out!
The event takes place at 5:30PM on Wednesday 22 March in School.
Parents/carers have received an invitation, and need to complete a simple sign up form to secure a place.