Main School Building
School Hall
l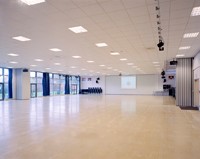 This very large hall with adjacent dining hall, can be used as one large space to seat in excess of 600. The two areas can also be separated by a movable acoustic wall when required. The hall is complemented by a stage area, a grand piano, demountable raked seating and performance sound and lighting. There is also a staged seating area that can be made available for hire.
Dance Studio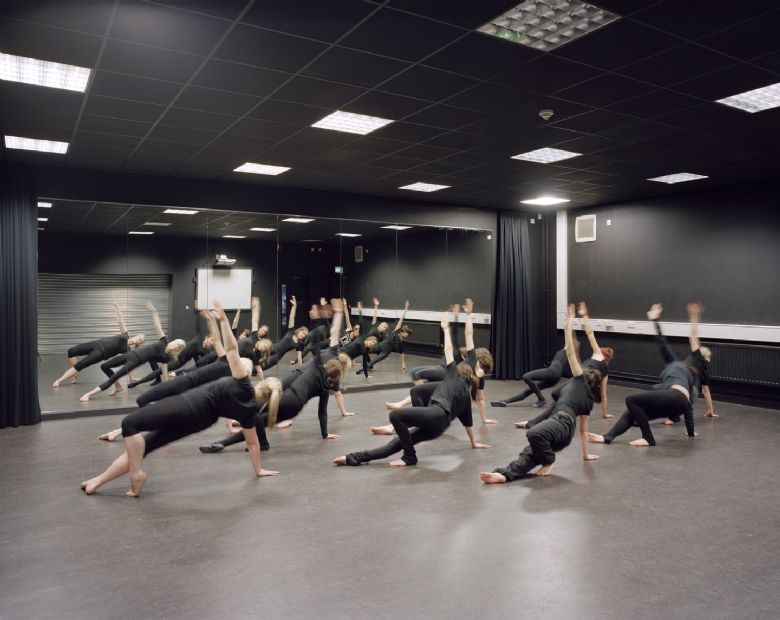 Our state-of-the art Dance Studio provides a fantastic venue for any dance, aerobic or fitness based activity. This large space has a full length mirrored wall and a modern surround sound system, along with boasting a cushioned floor. Although primarily used for dance, this space is also ideal for martial arts instruction.
Drama Rooms
Utilising our specialist drama rooms, complete with lighting and sound, Stratford upon Avon School offers the perfect home for you performing arts club or showcase. These rooms also provide ideal rehearsal spaces.
Utilising the stage and interconnecting school hall, we can host large scale shows, events and productions, with seating for up to 700. With stage lighting, sound systems and clip-on microphones, the interconnecting school hall and drama room offers a fantastic venue for awards evening, lectures and presentations, as well as performances.
Sixth Form Common Room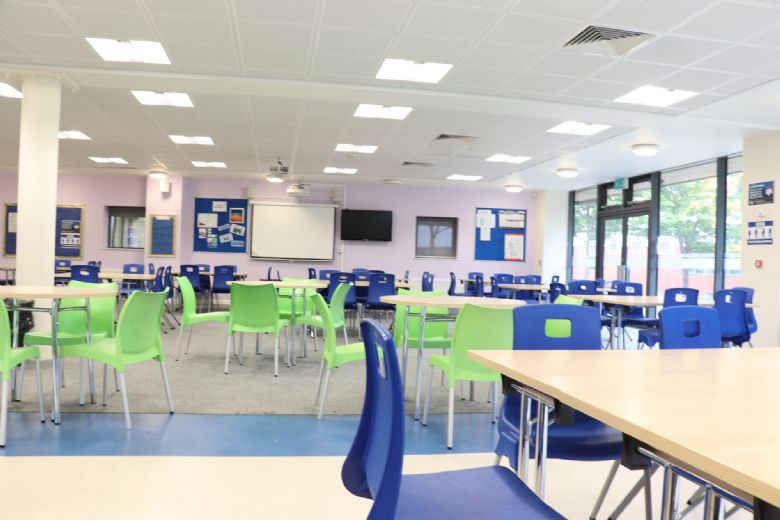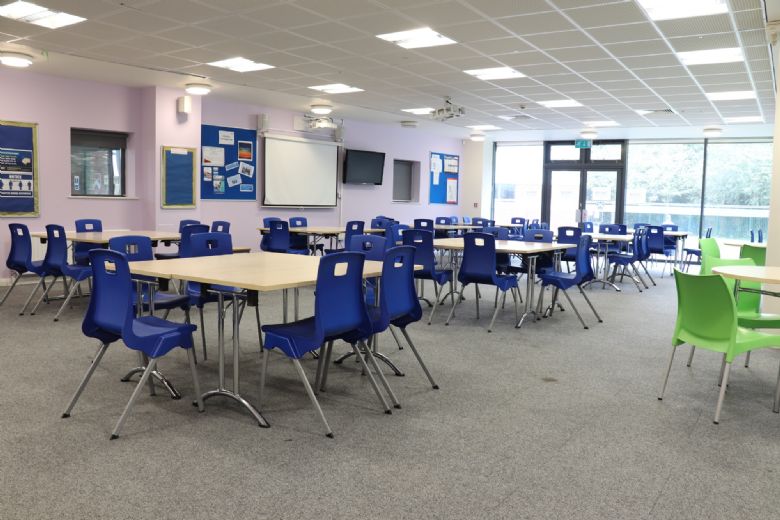 This spacious facility is capable of holding up to 200 people for a variety of functions, meetings, classes and social activities. Built in 2010 this modern facility boasts; a soft seating sofa area, meeting tables and chairs, plasma screens, an attached kitchen and IT and projection facilities. This venue is ideal for large scale meetings and clubs; it even has its own reception area and disabled toilet access. Situated on the ground floor, this area can be isolated off for specific events.
Meeting Room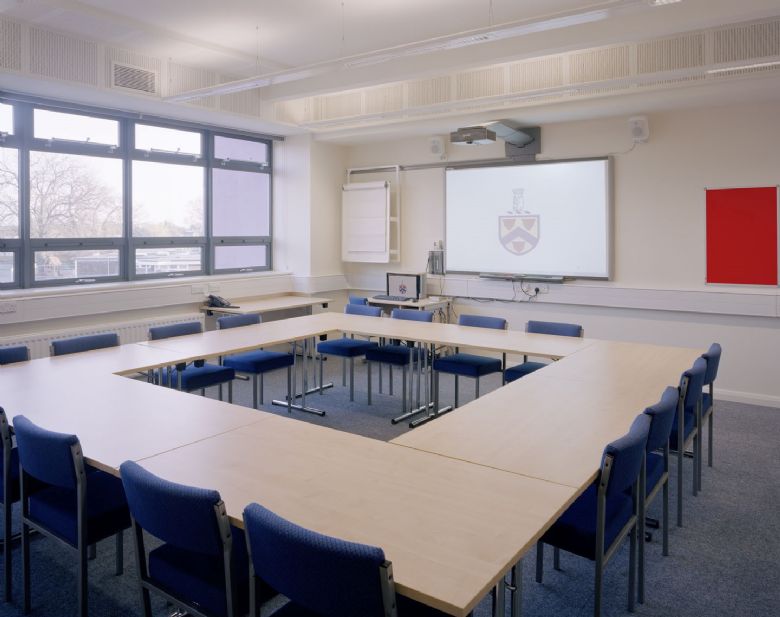 Stratford upon Avon School has a number of fully equipped meeting rooms. We can offer meetings for up to 30 people in these specialised meeting rooms. The meeting rooms offer: full interactive whiteboards, phone lines, IT and internet access. These rooms also have sinks and taps for your convenience. As well as the room itself, we can also offer in-house catering ranging from tea, coffees and biscuits, to buffet lunches or 3 course meals. For larger meetings we can utilise the sixth form common room (please see above) or either of the school hall, increasing our delegate capacity to over 200.