GCSE Results 2022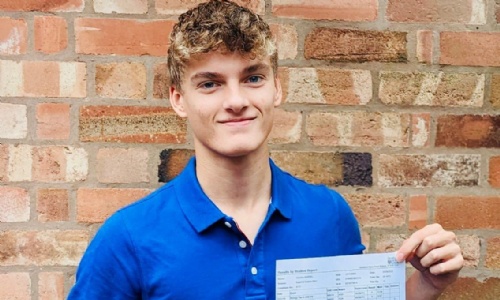 Year 11 Students at Stratford upon Avon School received their GCSE and Equivalent Level 2 Technical qualification results online this morning.
Deputy Head Teacher Kevin Lister said "This cohort have been remarkable. Their last uninterrupted year at school was their Year 8, so all of their Key Stage 4 studies towards GCSEs and equivalent qualifications have been completed in the shadow of the Covid pandemic. Their Year 9 was truncated by the first national lockdown and they switched to online learning from March through to the end of the academic year. Their Year 10 was also punctuated by lockdowns and isolations. At the start of their Year 11 we were not even sure that their exams would go ahead in 2022. Of course the exams did go ahead, however their preparations, and even the sitting of some of the exams, were still disrupted by Covid isolations of their teachers and of the students themselves.
We are immensely proud of the resilience and adaptability our students have shown throughout their GCSE's and wish them all the very best going forwards. We are delighted to release what we believe are a very strong set of results to the Class of 2022. They would be a strong set of results even without the Covid disruption, so to deliver these given the backdrop of turmoil that the students have endured is particularly pleasing.
I am also extremely proud of our staff from across the school who once again have given their all to help these students to achieve their best.
It is important to focus on the achievements of this cohort rather than fixate on comparisons with other years so I will not quote many figures. With that said, given the Government's stated intent of setting grade boundaries this year to deliver pass rates at the midpoint between 2019 and 2021 it is pleasing for the school to have set all-time records for the proportion of students achieving grades 9-7, 9-5 and 9-4 in both English and Maths (13.4%, 47% and 69% respectively).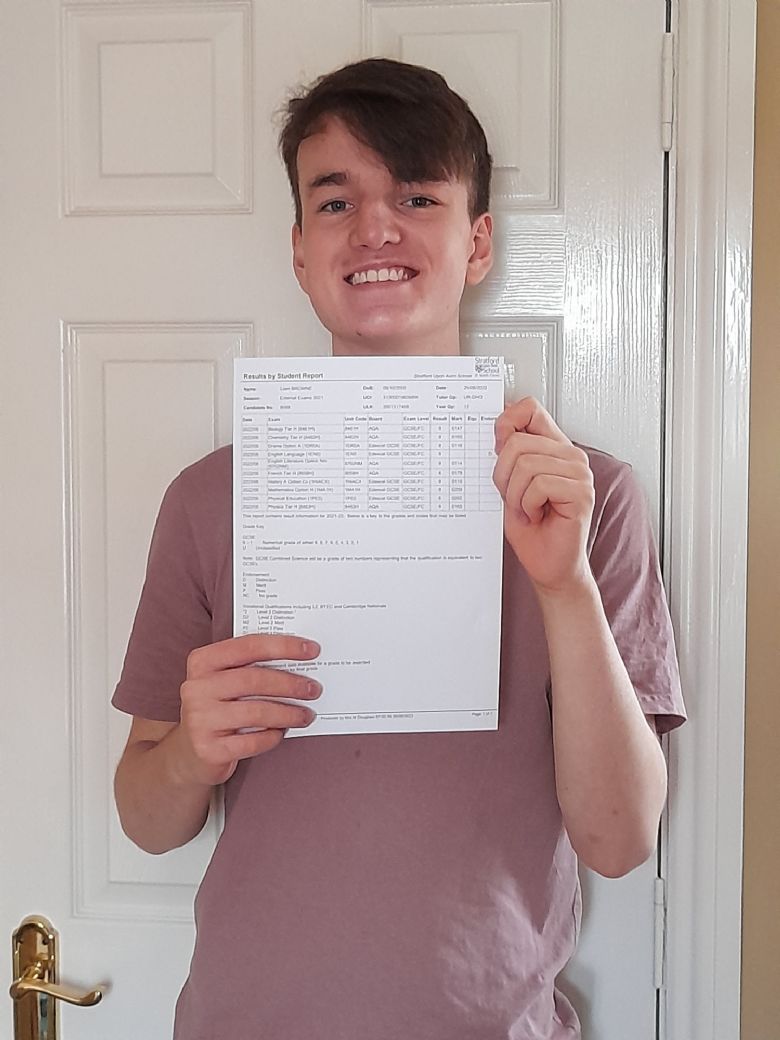 There were some standout individual performances from many Stratford students. 47% of our cohort secured at least one grade 7 or better. Some of our highest attainers this year were Charles Happel, Liam Browne, Kirusika Sivayogan, Omar Youssef and Lauren Ingram. Charles in particular achieved a remarkable 10 grade 9's!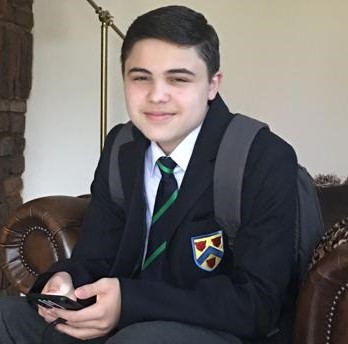 As a comprehensive school it is also important that students make excellent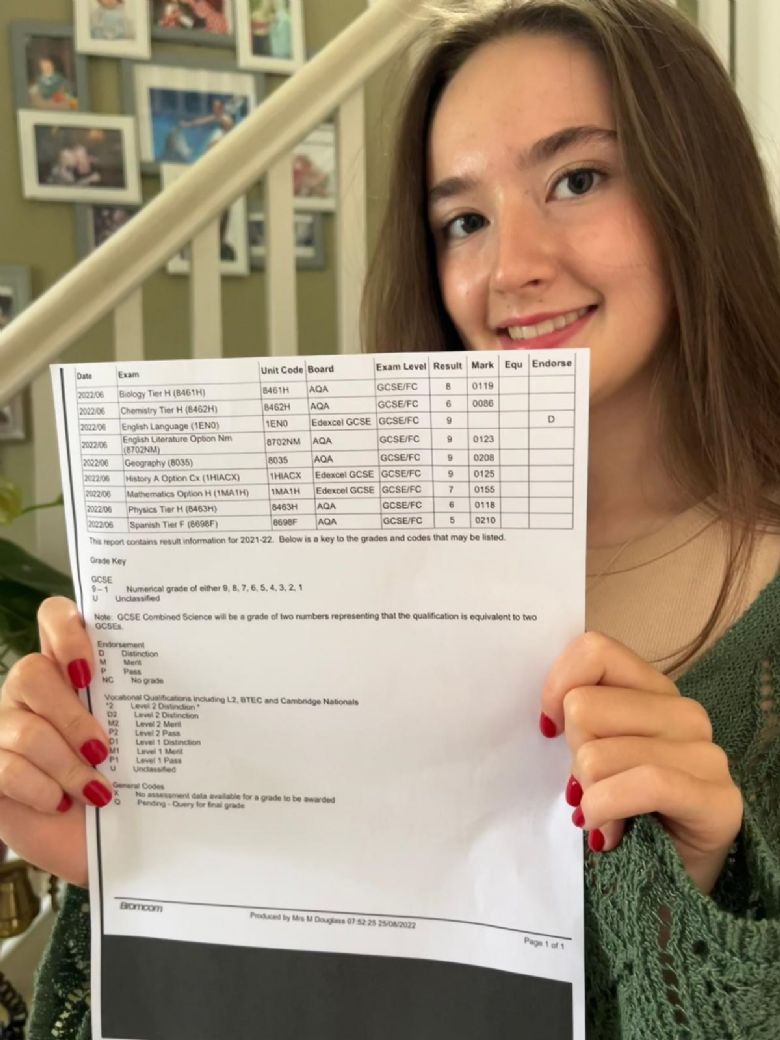 progress from their respective starting points, regardless of their ability on intake and it is lovely to see so many students achieving grades to be proud of. Omar Youssef, Bianka Pawlowska, Charlotte Phillips, Jacob Golding and Tom Brotherton made the most progress from KS2-4 and should be particularly congratulated on their achievements.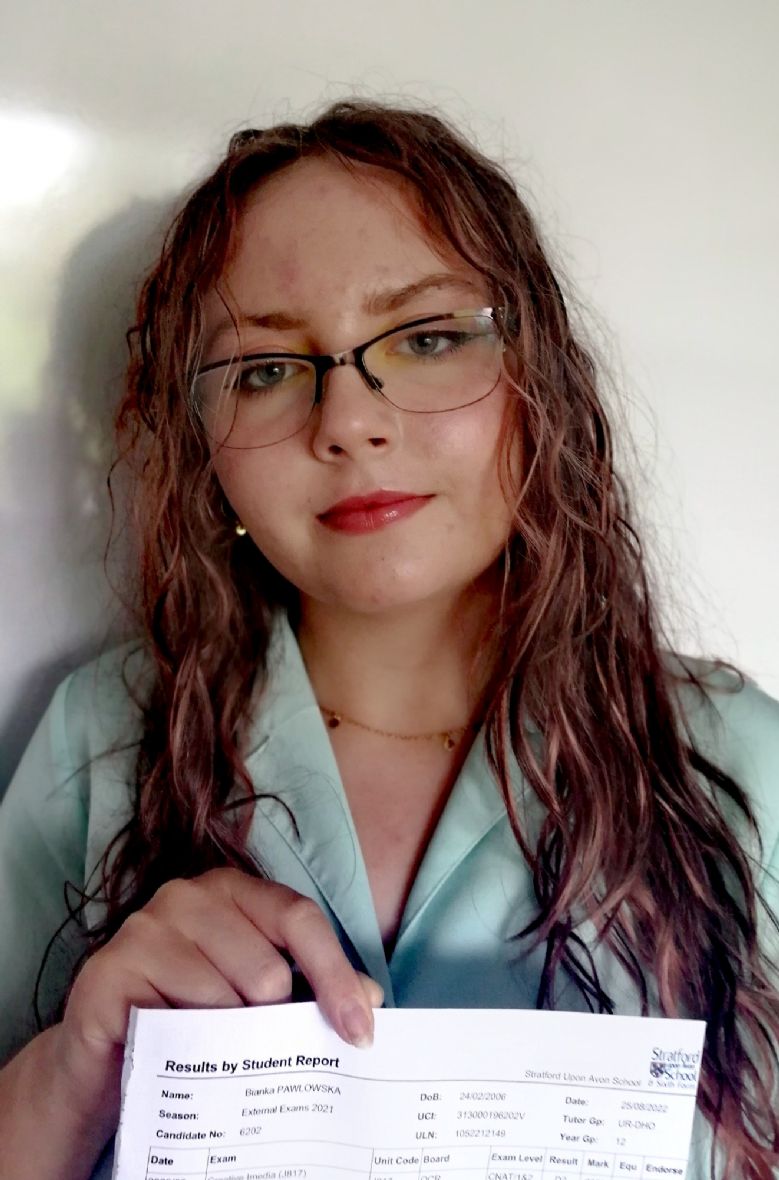 While the exam process was relatively normal for the students receiving their results today their experience of education and preparation over the past years was far from it. Depending on how the coronavirus spread amongst their staff and students even neighboring schools serving similar communities may have had vastly different levels of disruption. Some students will have had teachers absent for extended periods or may have been absent themselves, while others could have maintained 100% attendance. The national average pass rates, which are carefully managed to give the outcomes that the government intend, will likely mask extremely variable results across the country at school and student level. To discuss and compare headline results between schools without understanding the context behind raw numbers would risk drawing misleading conclusions.
The students receiving their results today are now well placed for excellent futures and can hopefully put the turmoil of Covid disruption behind them. They are all now moving on to various courses and apprenticeships. Indeed, we are looking forward to welcoming the majority of our students back to our 6th form in a few weeks. For those not returning to us we wish them the very best in their studies"