Year 7 Student Yakub Performs on Britain's Got Talent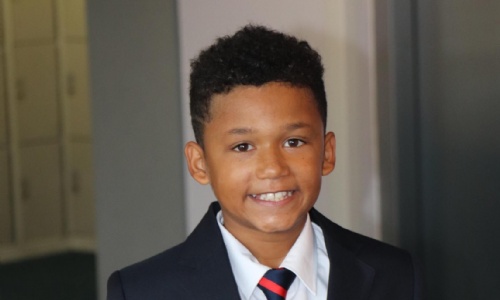 It was a big first week for Yakub, not only did he start with us in Year 7 but he also participated in the Britain's Got Talent Semi-finals with an amazing dance routine.
Yakub is part of the Mezzo dance group who have been hiring facilities from our school for many years now and have had a number of standout performances on Britain's got talent but Yakub is their first Semi-finalist. Congratulations Yakub!